Worldwide defenders of health
At Redoxon®, we believe nothing is more important than health. For everyone, all over the world, staying healthy is more than a need. It's a basic human right.
An efficient immune system is fundamental to the body's health.1 We are immune system experts so everything we do is aimed at helping people get healthy and stay healthy.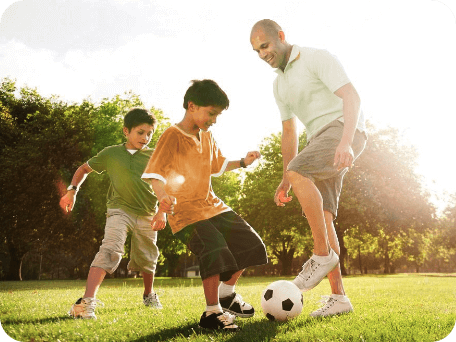 Our mission
We're on a mission to support your immune system. That's why our Redoxon® Vitamin C is designed to help keep your immune system – your body's natural protector in top form.2
80 years of vitamin C expertise
In 1934, we pioneered the world's first Vitamin C supplement, and we've been helping people keep their natural defenses in top shape for over 80 years. Today our range of innovative supplements helps to support your immunity every day.3 4
Build your immunity
Looking for ways to strengthen your immune system? Check out helpful articles on immune support.