Redoxon® Vitamin C Effervescent Tablets
Essential immunity vitamin for adults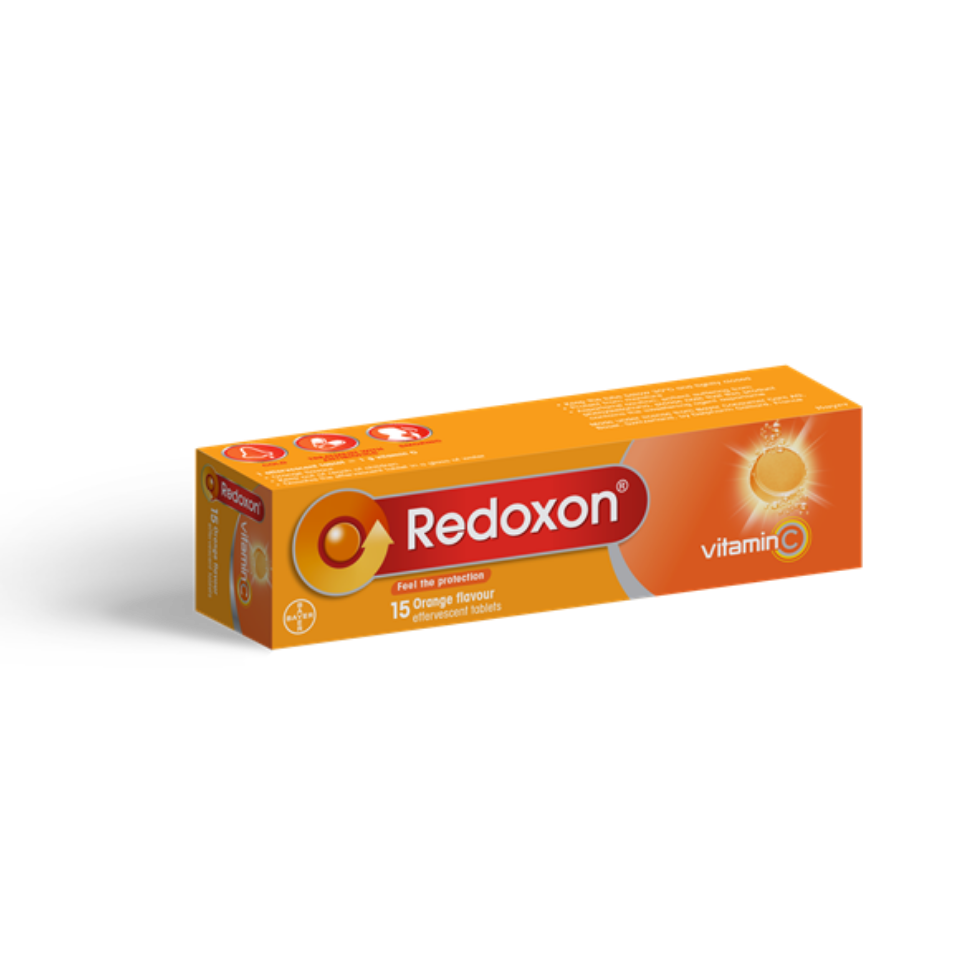 Redoxon® Vitamin C Effervescent Tablets
Essential immunity vitamin for adults
Redoxon's® Essential formula is expertly crafted with a high level dosage of vitamin C (1000mg) to strengthen the core of the immune system.1 Take it as  part of your everyday nutrition routine to boost immunity, or at the onset of cold and flu symptoms to help reduce their duration and severity.2
Vitamin C has powerful antioxidant properties for healthy cells and can be used to help improve the body's immune response.
The convenient Redoxon vitamin C effervescent tablets quickly dissolve in water and are absorbed easily. Enjoy 1 orange flavour tablet per day. Suitable for adults and children above 12 years old.3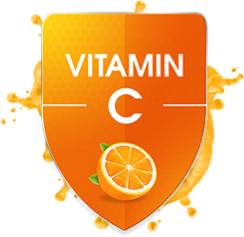 Vitamin C – helps your body's immune system function normally
Vitamin C is one of the best-known micronutrients,4 and it has many benefits. It helps your body's immune system function and, as a powerful antioxidant, it contributes to the protection of your cells. Vitamin C also contributes to normal collagen formation in bones.5,6
Nutritional information
Adults and Children over 12 years old, Dissolve 1 tablet per day in a glass of water.7
Redoxon is sweetened with aspartame. Patients with phenylketonuria should therefore consult their doctor before taking the product.8


Take with a glass of water

80 years of vitamin C expertise
In 1934, we pioneered the world's first Vitamin C supplement, and we've been helping people keep their natural defenses in top shape for over 80 years. Today our own VItamin C supplement helps to support your immunity every day.9, 10
Build your immunity
Looking for ways to strengthen your immune system? Check out helpful articles on immune support.
Frequently asked questions